Ingredients:
Small carrots 4 pcs.
Coconut oil 30ml.
Brown sugar 30ml.
Nuts 30gr.
Almond 30gr.
Baking powder 30ml.
Cinnamon powder 5ml.
Cranberries 30gr.
Flour 500gr.
Water 240ml.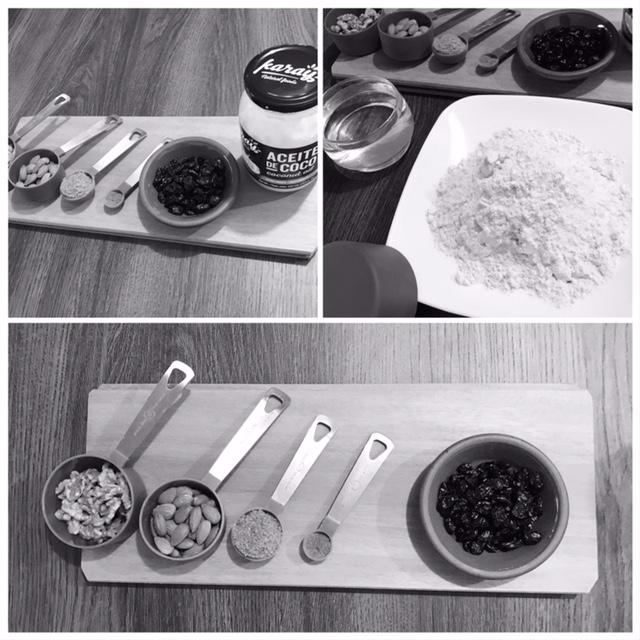 Instructions:
Crush the almonds.
Crush the nuts.
In a bowl, add the flour, salt, sugar, baking powder and mix everything very well.
Grate the carrots and add them to the flour mixture.
Then add the coconut oil, cinnamon powder, cranberries, nuts and pre-crushed almonds, and mix everything.
Once mixed, pour the water and mix well. Start kneading the dough until it is not sticky.
Cover the dough and let it sit for 45 minutes.
After the rest time of the dough, knead it and separate it into pieces according to the type of shape you want to bake your bread.
Bake bread for about 22 minutes.
This recipe is delicious. I hope you will be encouraged to try it and let me know in your comments that you thought.