My Spring facial care routine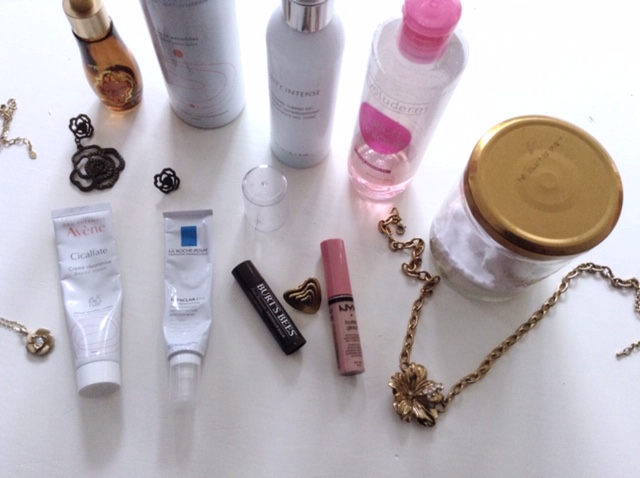 I do not use products that are too strong for my face otherwise, for now, my skin has no pimples since my skin is mixed, I usually have some acne on my skin during the summer, my skin gets very strange, very sensitive.
No, I exfoliate my face every day, I do it once a week so that my skin does not get tight or with a feeling of dryness.
I wash my face with water in the morning, I clean my skin gently, with a soft-touch tying to not mistreat my skin or lose that natural glow that forms while we sleep.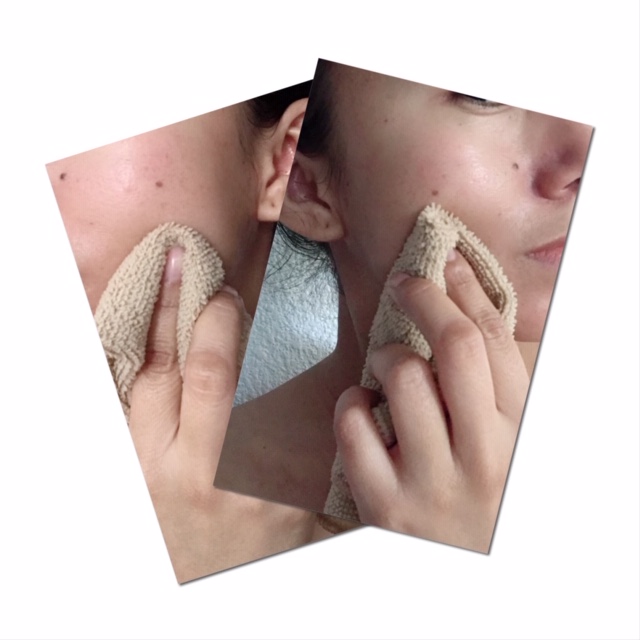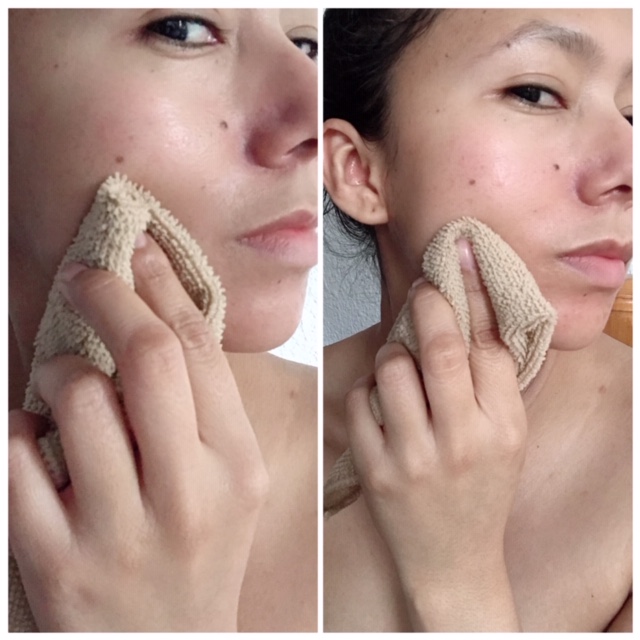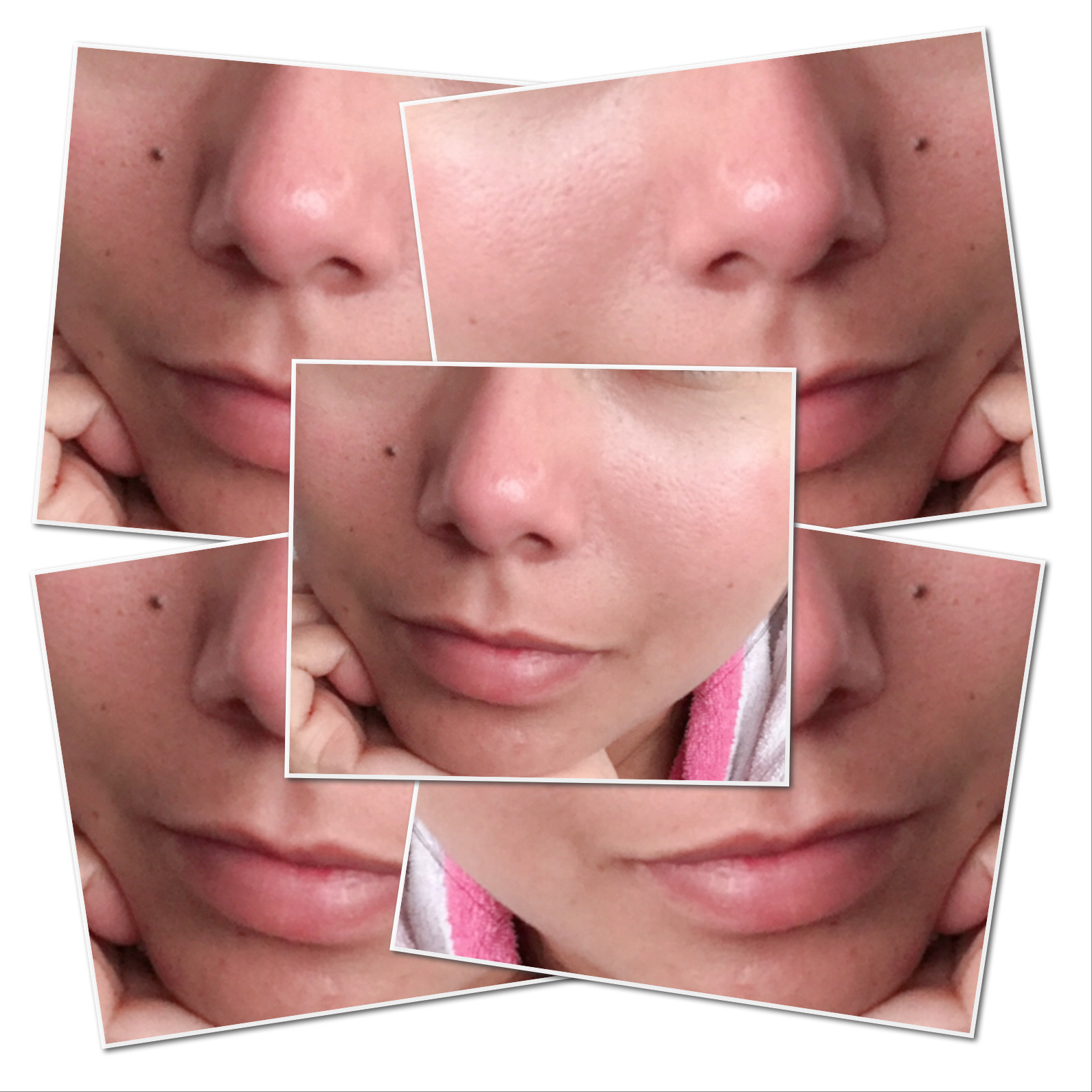 After drying my face, I moisten a cotton cloth pad to cleanse my face with the Lotion tonique de Evoluderm, does not contain alcohol, its formula with rose water, cleanses, tones and moisturizes the skin leaving it with a feeling of freshness, otherwise, it is not abrasive and is perfect for sensitive skin.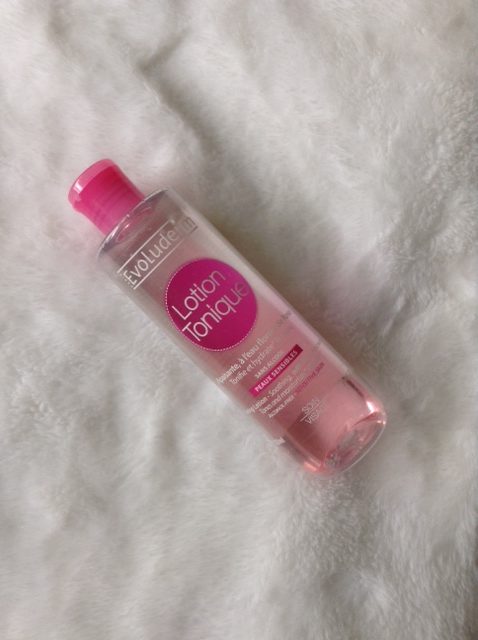 Then I apply the Ciclfate restorative cream from Avène, use it daily because it leaves my skin soft without that greasy feeling, and it is perfect for irritated skin.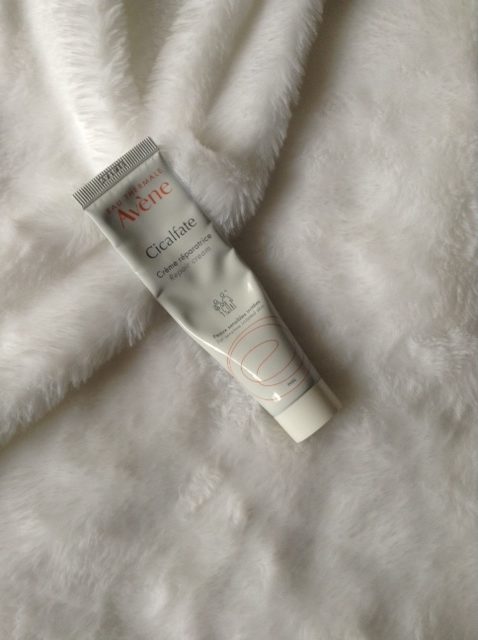 To avoid the shine in my t zone, I apply Effaclark k (+) of La Roche Posay, which my skin keeps my skin protected for 8 hours.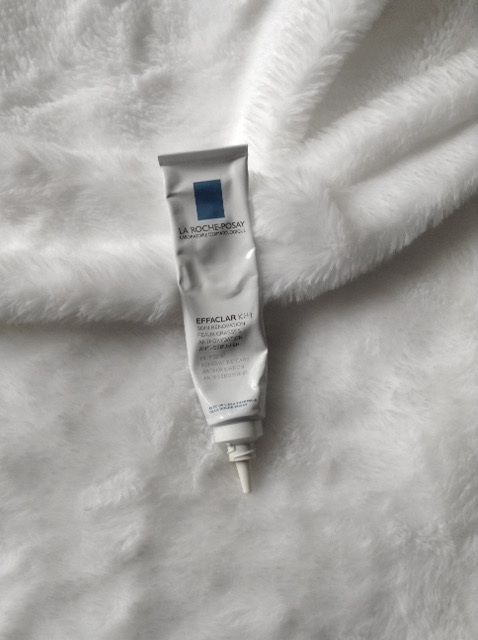 Hydrate my lips with coconut oil or my favourite lip balm from Burt's Bees.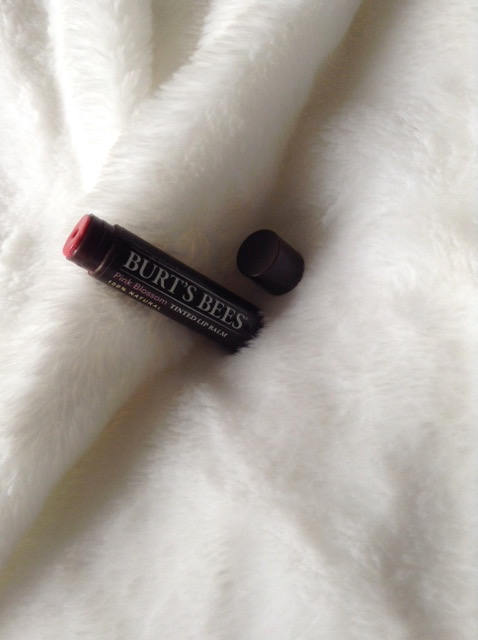 As a hydrating eye contour, I apply Argan oil from Physicians formula, leaving a soft and delicate touch.
This is my lockdown moment routine at home.
Do not forget to apply your sunscreen to protect your skin if it will be exposed to the sun for a long time.