Get clear.
A clear view of what you want to achieve for the rest of the year.
Your life may be going through a series of changes right now, but you need to take some time to reflect on how you're living, what you're feeling right now, what you want to improve, how you want to proceed.
Every step you're going to take needs to be analyzed, to know how to start from that point.
Thinking before acting allows you to see clearly the ways when making a decision.
Clear your mind.
Put your ideas in order.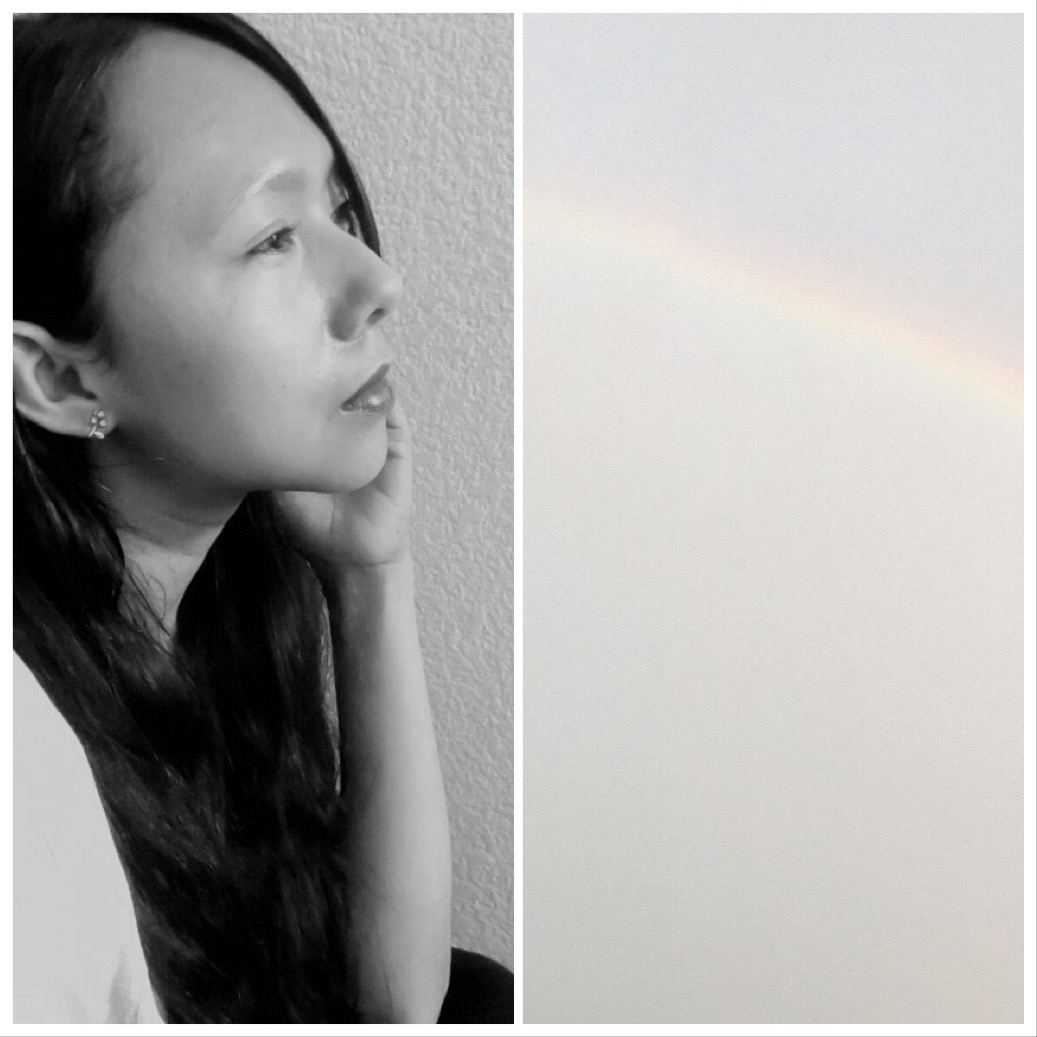 Clear out.
Recycle printed documents.
Debug digital documents.
Debug files: audio, images, and videos that are not needed.
Organize your important files to make your search easier.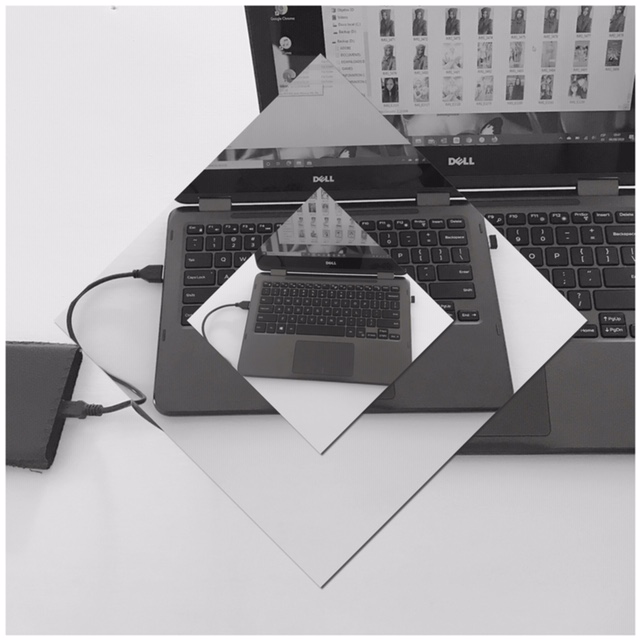 Reorganize your life.
Think about what you want to do now.
Organize your work schedule.
Organize your time.
Check your projects.
Organize your schedule.
Choose your wardrobe.
Live the present.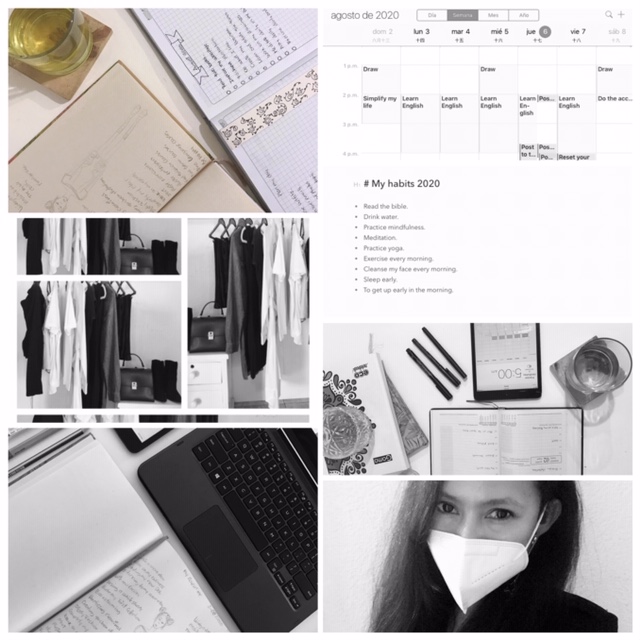 Resume your activities.
Remember the activities you used to do, see how to do them again; like hydrate more, exercise every morning, have some alone time.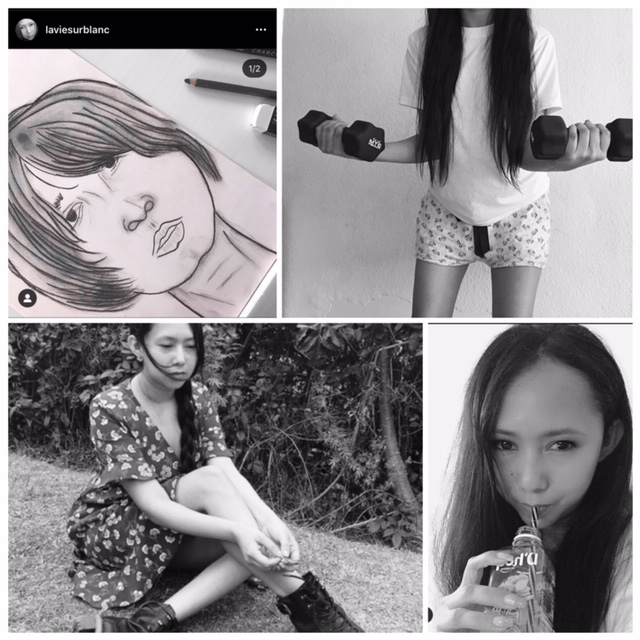 Refocus your goals.
Having a purpose is important to your life.
Find a purpose.
Start working on your goals again.
Retakes what you left unfinished.
Think and try something new and fun.