Minimalistic capsule wardrobe for summer.
A simple, sober wardrobe that adapts 24 hours a day, with basic and versatile parts. The basic garments are foolproof to create unique and functional looks.
A simple wardrobe allows you, to make the most of each garment in your closet, it allows you to know what you have, therefore it will be easier when it comes to creating combinations.
The main thing is that we need to become aware, to realize how we are living our lives, what changes we are making to improve it.
A disorganized closet increases stress by making your life in complete chaos.
Don't waste your time deciding you're going to wear, or trying on clothes you don't even like. Save time and money by dressing with a simple, temporary wardrobe that doesn't go out of style, that fits your needs.
"Remember that every day already has its eagerness."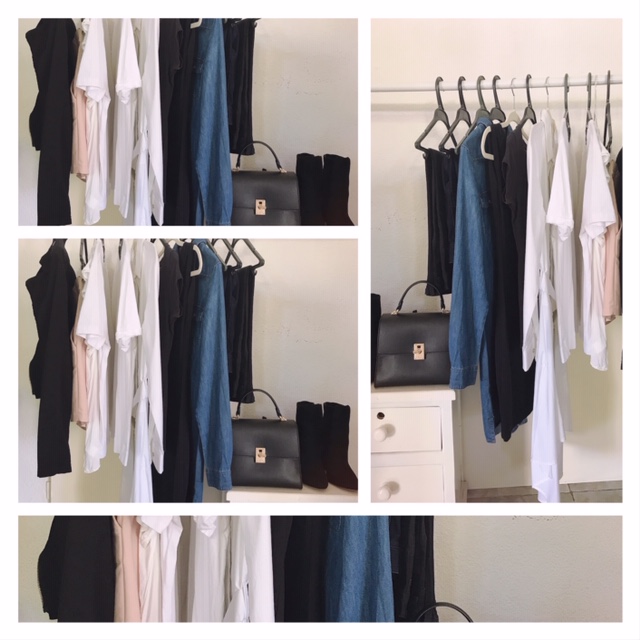 Items you need
Little black dress
White long sleeve shirt
Denim dress
High waist trousers
Black jean
Cotton blue trousers
White T-shirt
Black T-shirt
White blouse
Black cotton jacket
Nude shorts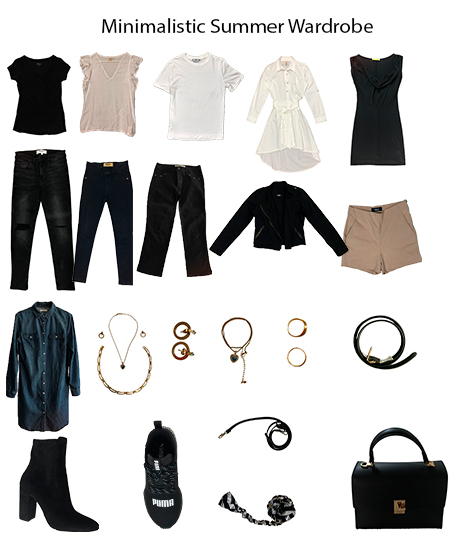 Footwear:
Ankle boot high heel
Sports footwear
You can choose two shoes that make your feel comfortable and fit your day today.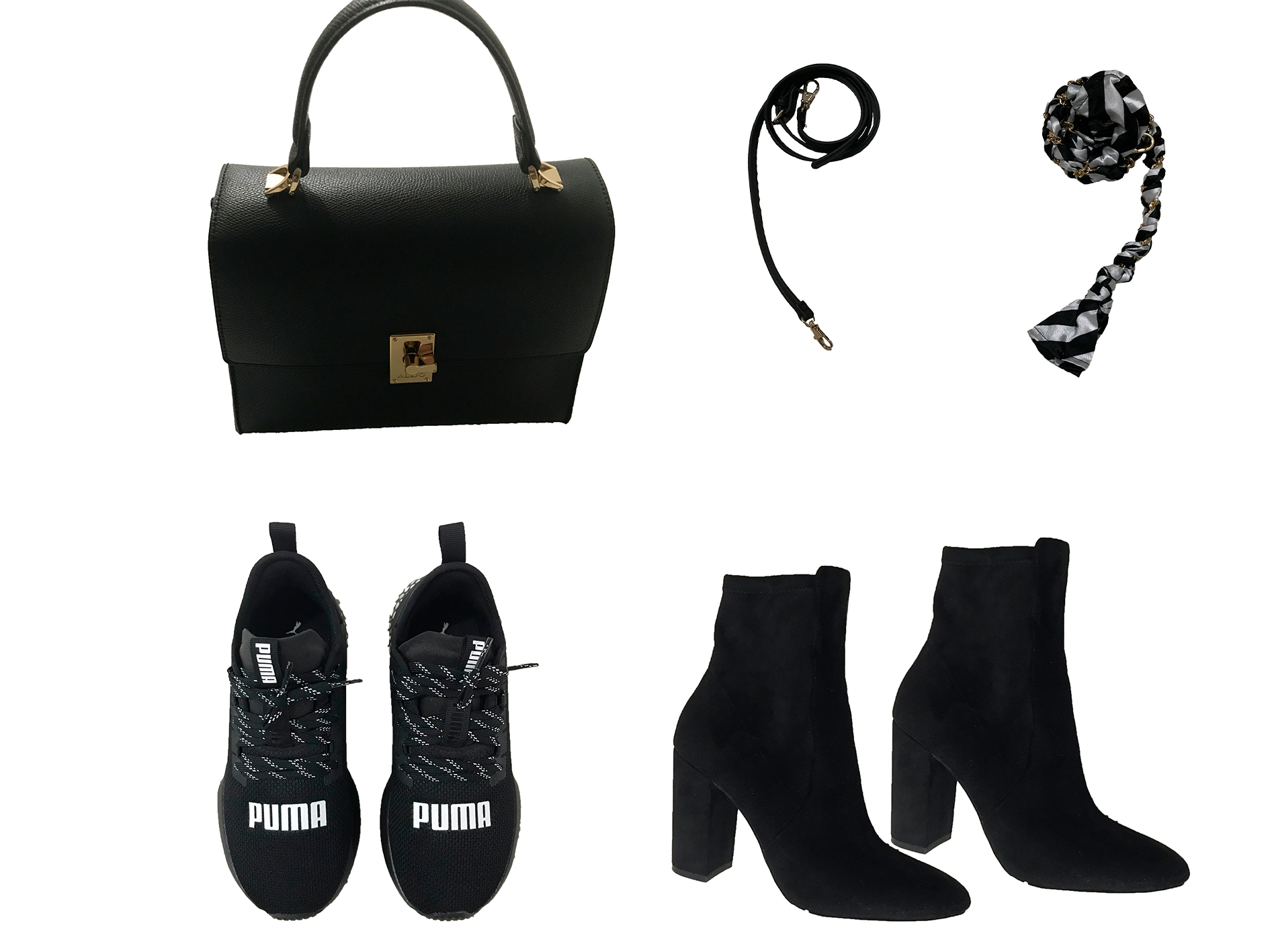 Jewellery:
Chain necklace
Long Necklace
Simple Rings
Sunglass
Black belt
Handbag:
Use reversible accessories, which have two forms of use. You can also use your creativity to give your accessories a new usage view.