Spring capsule wardrobe 2020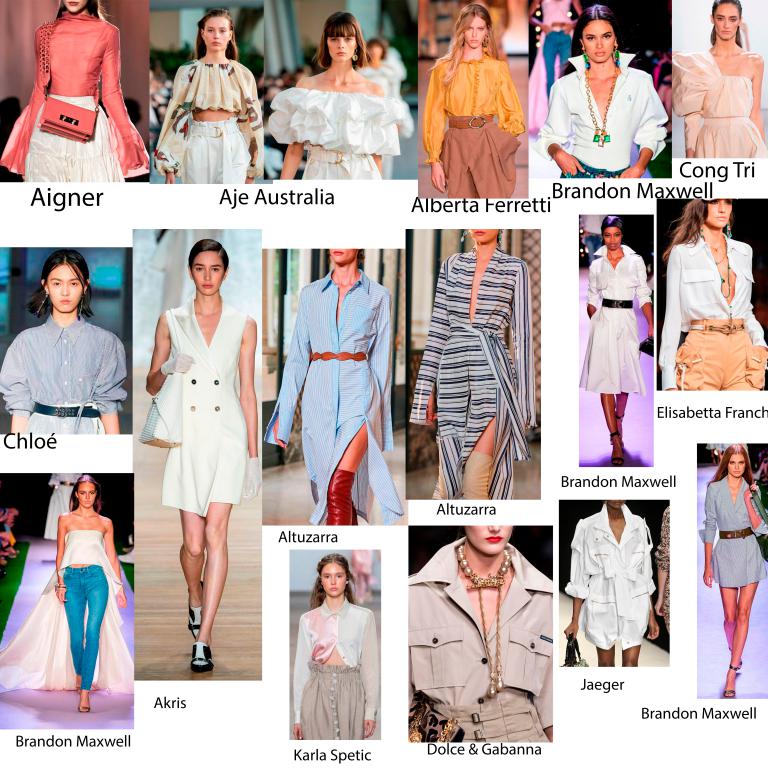 Spring, is associated with youth, it is the season of flowers, a good climate, neither too cold nor too hot.
It's time to get everything, you've forgotten in your closet and give it utility, it's time to wear your favourite dresses, your favourite sandals, bring life to your spring look with colours like mint green, turquoise, yellow, coral, mauve, pink; Pastel shades. Let's not forget the polka dots, checkered, floral and denim garments that are in trend.
So you can rescue those garments that you have stopped using, or that were not in trend or did not dare to use them in summer.
If you are a lover of white colour, you can make fascinating combinations with these shades. You can play by placing blazer, boots in light tones, striking accessories, minimalist, everything that illuminates and enhances your look.
Remember to use the combinations according to your personality, which makes you feel, well, comfortable, safe and feminine.
Garments:
Blazer.
Midi Skirt.
Denim jacket.
Jeans.
Denim shirt.
Asymmetric knitted midi dress.
Tailored jumpsuit.
Jumpsuit.
Overcoat.
V-neck blouse.
Mini dress.
Midi dress.
Long sleeve midi dress.
Trousers.
High waist trouser.
Tie detailed.
Sleeve maxi dress.
Bermuda shorts.
Asymmetric knitted top.
Asymmetric knitted tunic.
Puffed Sleeve Blouse.
Cardigans.
Top.
Long sleeve Blouse.
Floral print.
Lunar prints.
Plaid clothes.
Shorts.
Shirts.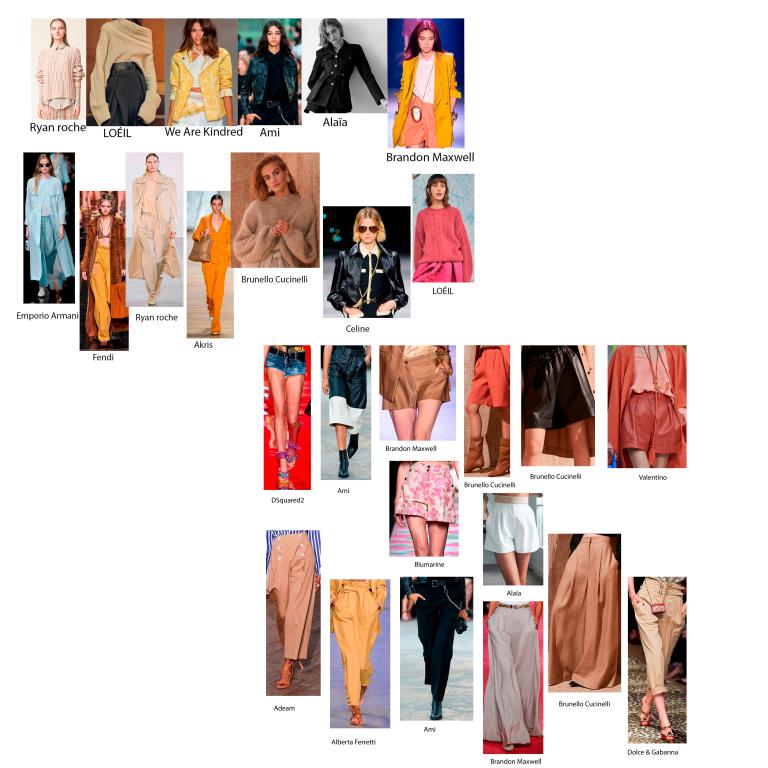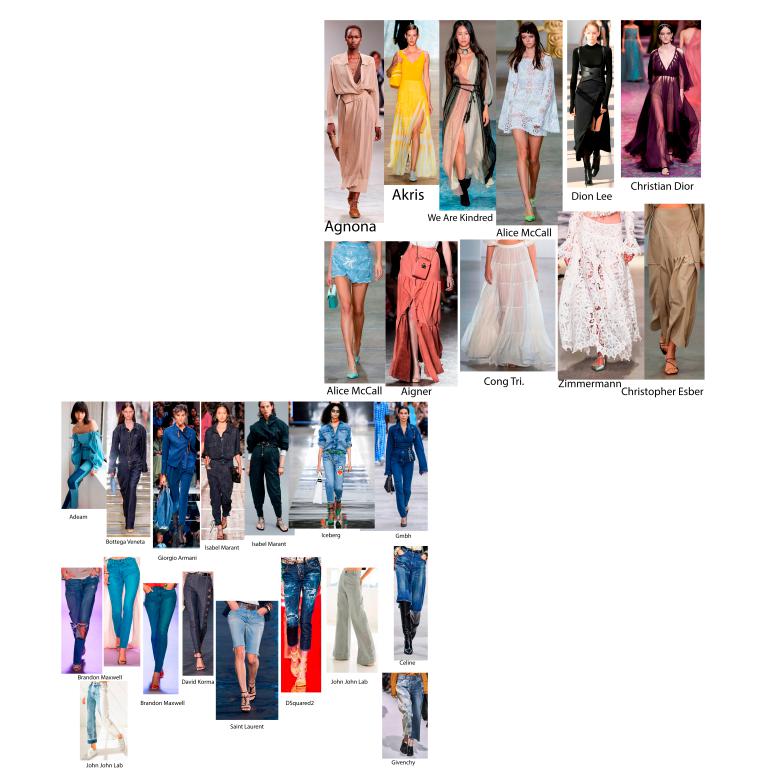 Colours:
Mauve.
Coral.
Purple.
White.
Pink.
Yellow, mustard.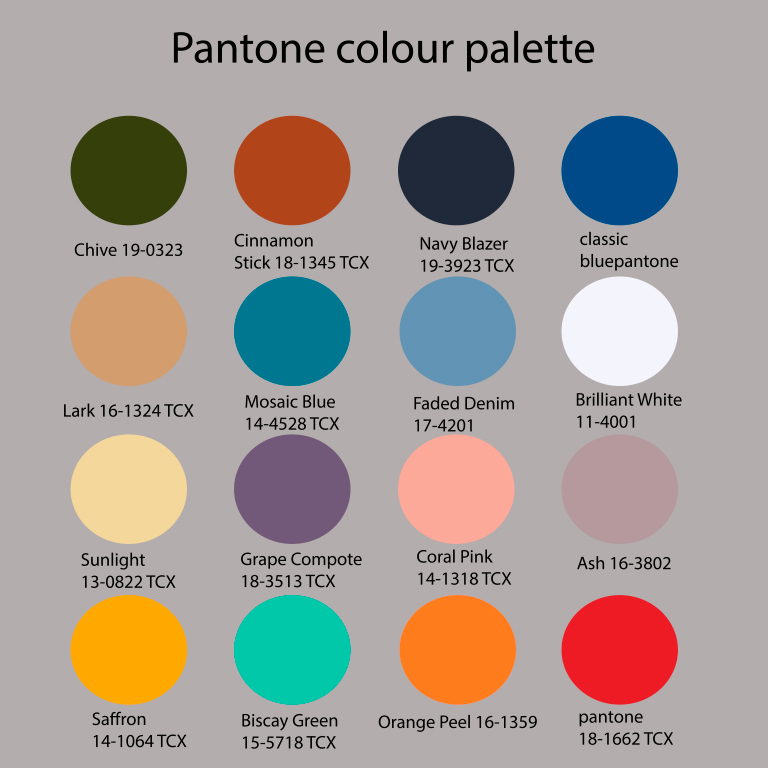 Bags:
Tote.
Raffia crossbody.
Biggest bag.
Micro bags.
Raffia bags.
Raffia circle bag.
Mini bagpack.
Woven clutch.
Bum bag.
Bucket tote.
Shoulder bag.
Handbag.
Shoes:
Ankle boots.
Espadrilles.
Thong sandals.
Flats.
Flatforms.
Chuncky flatform.
Platform Sandals.
Gladiator sandals.
Trainers.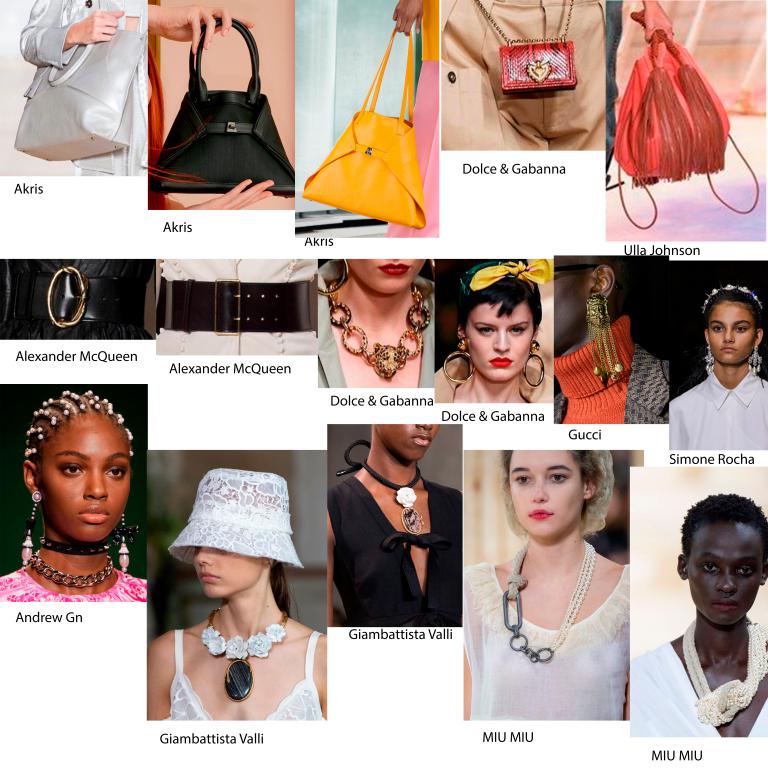 Accessories: 
Wooden earrings.
Long necklaces.
Necklaces Short.
Belt chain.
Black Belt buckle.
Minimalist delicate accessories. In perfect harmony with a chain belt of the 80, you can take it now also a black belt buckle is essential to combine on top of your favourite garments enhancing your outfit.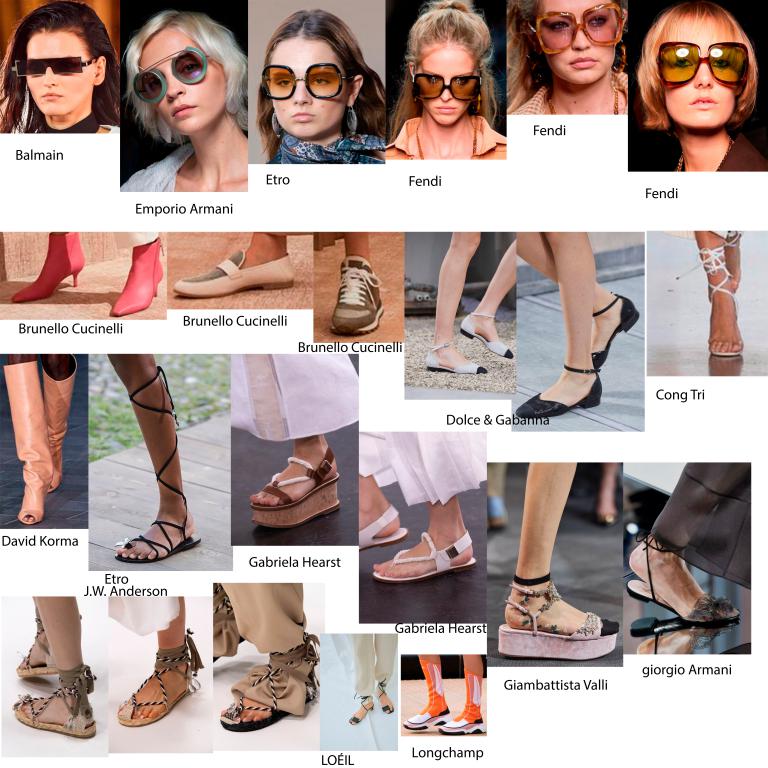 I hope you enjoy this season of the year as I do.
A spring hug.