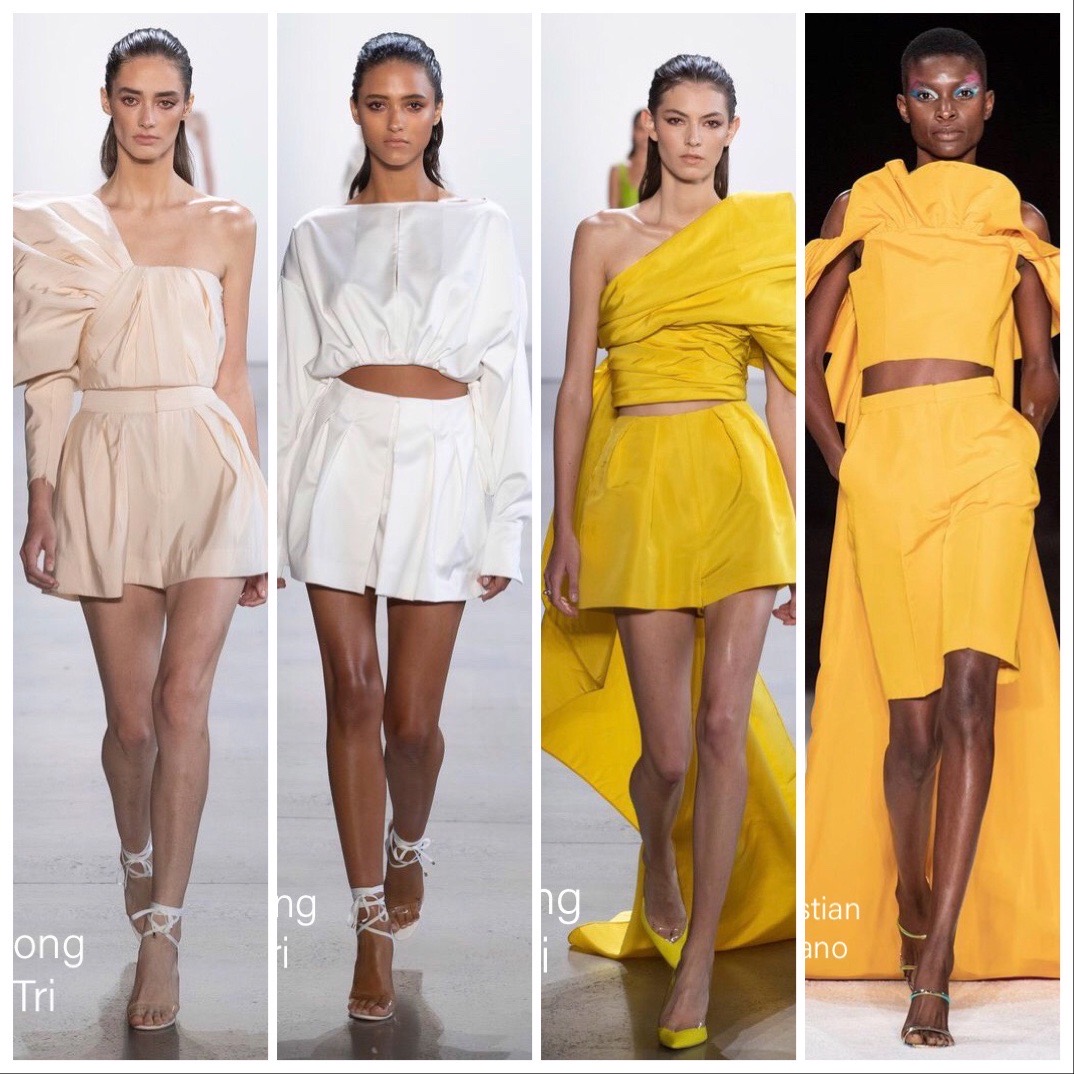 Summer is here! Ready to bring your outfits to life in summer colours! This season is dressed in vivid colours, such as Yellow, red, vibrant orange and fuchsia, mixed with the delicacy and softness of pastel tones, such as pink stick, nude and white, which is one of the base colours for all wardrobe.
The garments this summer are: comfortable white dresses, if you are one of those who are passionate about wearing white, it is your opportunity and makes the most of your wardrobe. Also, combine your looks with work suits, you can wear them with a neck top, lacy top or your favourite bralette, combine them with Roman sandals, flats or comfortable espadrilles.
Garments:
Midi dress.
Long sleeve dress.
Sleeve maxi dress.
Shirt sleeve dress.
Tunic dress.
Cotton poplin dress.
Asymmetric knitted tunic.
Slip dress.
Denim dress.
Jumpsuit.
Blouse.
Neck top.
Puffed sleeve blouse.
Bermuda shorts.
Shorts.
Maxi skirt.
Skirt.
Tailored trousers.
Trousers.
Work suit.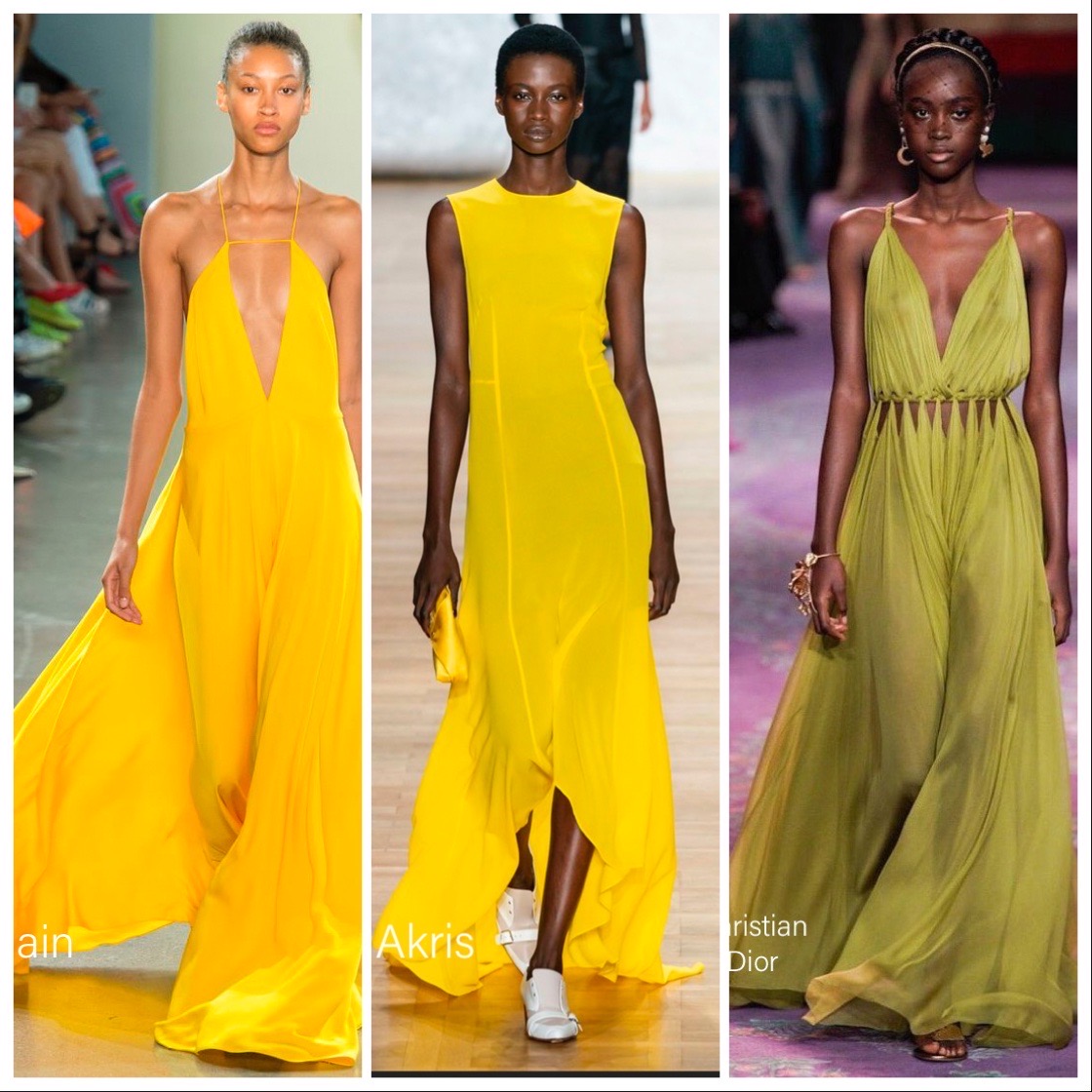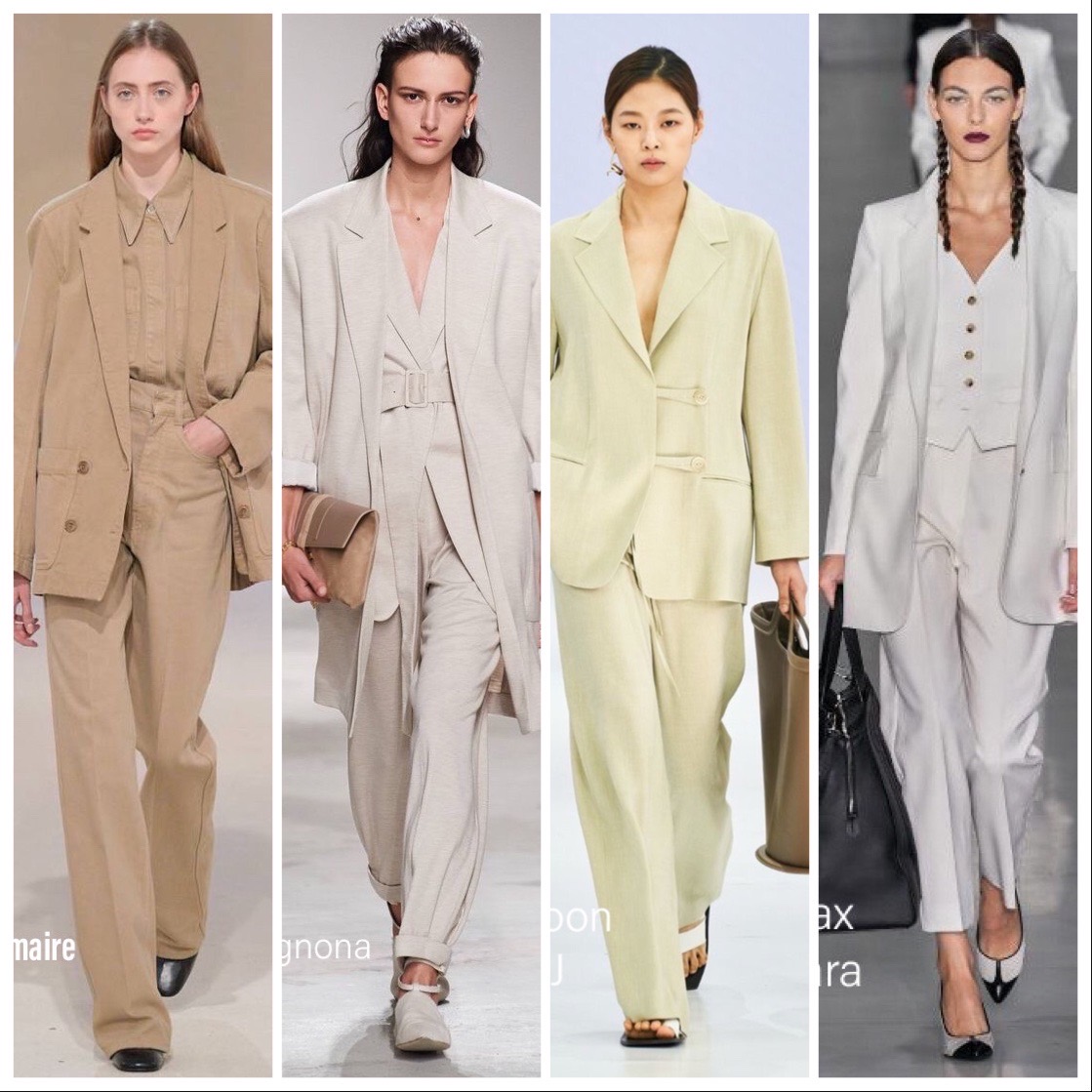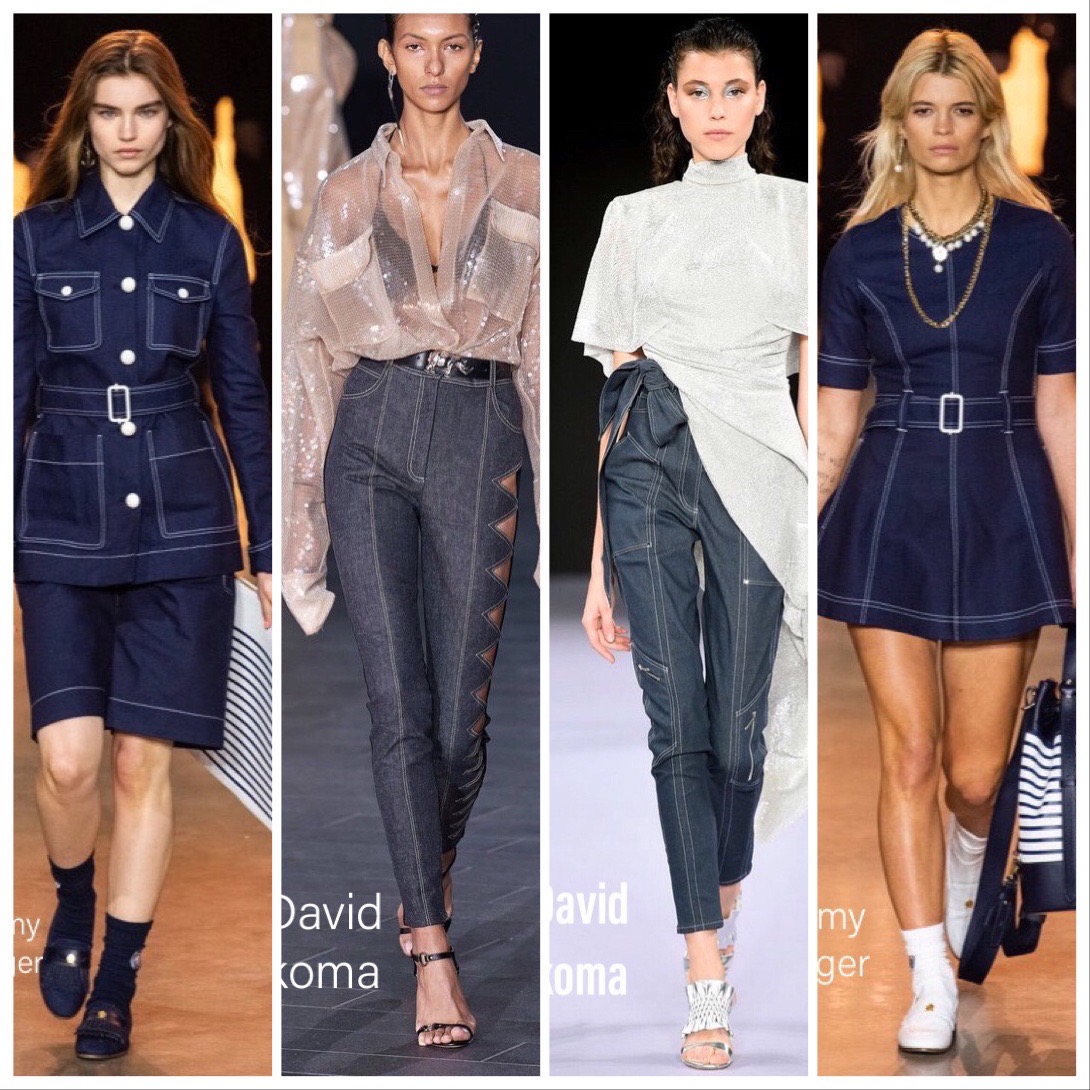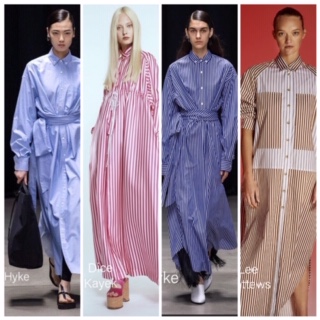 Colour palette:
But thy eternal summer shall not fade
Nor lose possessions of that fair
thou owest;
Nor shall death brag thou
wander´st in his shade,
When in eternal lines to time thou growest:
William Shakespeare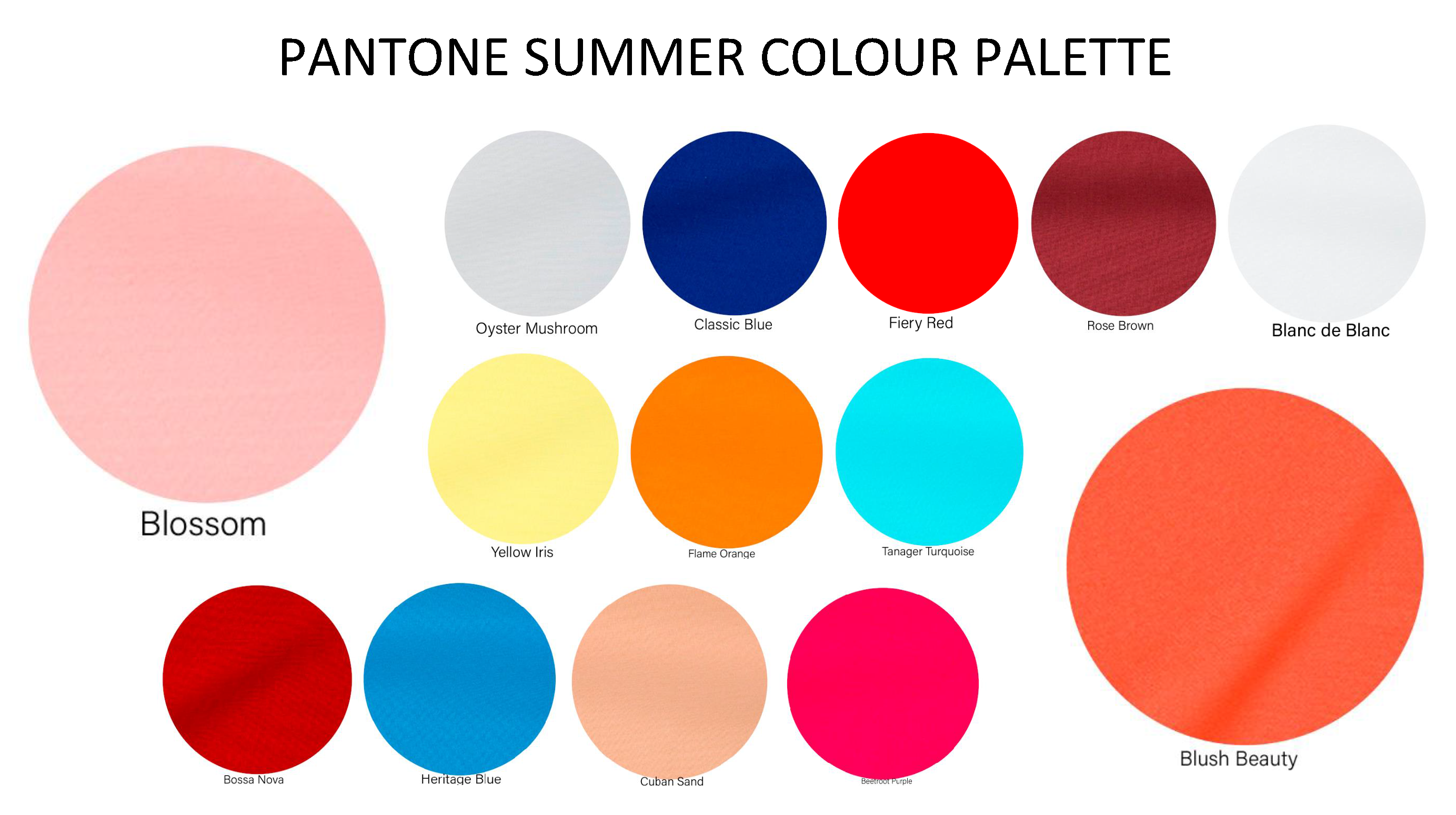 Accessories:
Oval sunglass.
Square sunglass.
Butterfly sunglass.
Long necklaces.
Necklaces Shorts.
Belt chain.
Wide belt.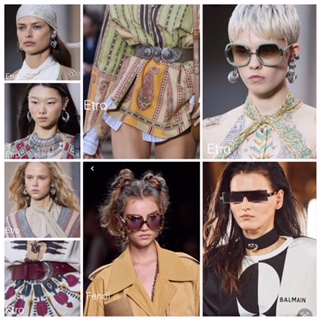 Bags:
Micro bag.
Raffia bag.
Shoulder bag.
Basket bag.
Xl Tote bag.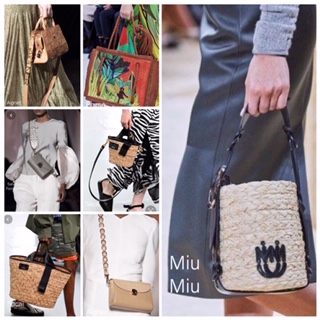 Footwear:
Flat forms.
Roman sandals.
Espadrilles.
Flats.
Thong sandals.
Plat form sandals.
Sandals.
Loafers.
I hope you enjoy, creating different looks inspiring you with these seasonal proposals.
Do not forget to use a mask to your look to protect your health.