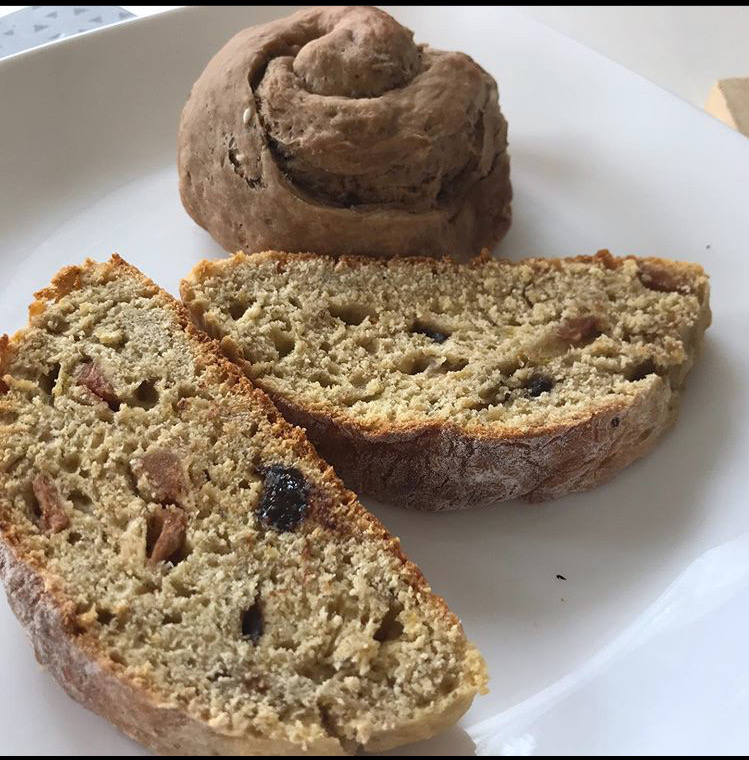 Ingredients:
500 ml
15 ml of coconut oil
1.25 ml of salt
15 ml baking powder
10 ml of brown sugar (to taste)
3 bananas
10 ml sesame (optional)
Hydrated mixed fruit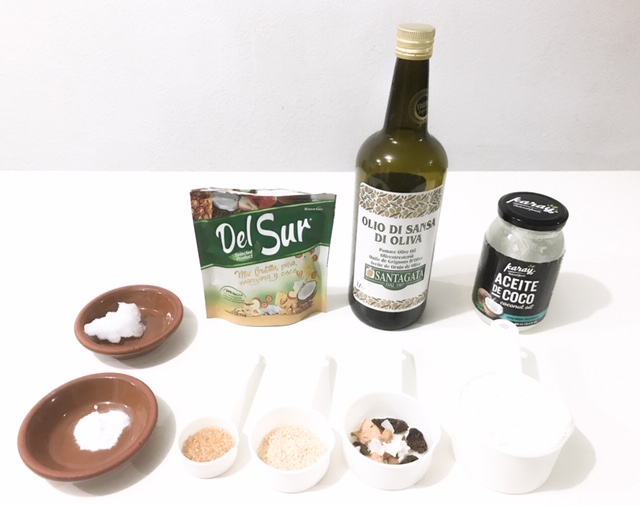 Preparation:
Toast and, crush the sesame seeds.
In a glass bowl add flour, salt, baking powder, sugar, dried fruits, mix everything very well.
Once the sesame is ground, incorporate together with the coconut oil to the previous mixture.
In another bowl crush the bananas, once finished, mix all the ingredients and start kneading until the dough does not stick.
Then with a cotton cloth or Ziploc cover the dough and let stand for about 30 minutes.
After the time recurred, place the dough in a bowl with olive oil and bake for 35 minutes. If you like crunchies bread, you can leave it for 5 more minutes.
Place the bread in a separate place to cool.
So to enjoy your bread!